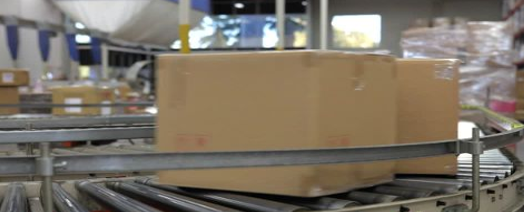 Warehousing
WWLS Oman warehousing and distribution capabilities include full-service management backed by road, air and ocean freight forwarding products, advanced technology and strategic facilities. Our facilities are located for ease of reach and equipment access with flexibility. We are able to select and existing site or setup what you need for optimal proximity.
This significantly reduces the cost of moving smaller volumes of goods by moving various goods together, combining small cargo lots of different consignees into one lot and preparing them for consolidated shipping.
With a focus on developing its asset led business with integrated logistics infrastructure, including overland haulage.Our highly efficient customs brokerage, clearance and compliance service is designed to take the complexity out of customs process. As well as moving your goods seamlessly across international borders.
Our Benefits
WAREHOUSING INCLUDES
Logistic Center : Cargo storage, Delivery to all points sea
Warehouse Management System : Optimizing end-to-end fulfillment and distribution processes.
3PL (3 Party Logistics): Supply Chain Management functions
Value added Service : Integrated operation, warehousing And transportation services
Warehouse Consulting : Providing customized service for every clients
Storage
General Stroage
Stuffing Containers
Inspection
Palletization
Packing & repacking
Our Address
P.O.Box: 2895,
211, Al Jisr Building,Sanaya Salalah,Sultanate Of Oman.
Toll Free : +968 23212206
Telephone : +968 23212207
GSM : +968 93015899
Email : info@wwls-oman.com
Web : www.wwls-oman.com