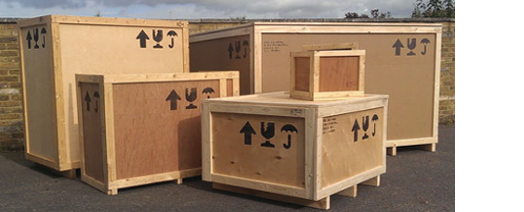 Packing
Our Experienced packing export division will assist you in having your domestic and international removals. We are doing proper survey of your goods, packing, removals, bubble wrapping, assembling and dismantling of your furniture and accessories.
We help our clients in the intricate documentation procedure and in procuring the essential documents required for packing & removals Very experienced people handles and delivery safe and soundly. This is again our achievement and giving us success for seeing our clients smiling face and receiving of appreciation from them.
Best price form our unprecedented in the field of commercial mediation and mediators in all products from all countries in the world exporting hoping that we can gain the satisfaction.
Our Benefits
EXPORT PACKING INCLUDES
General Packing
Vacuum Packing
SKID, Pallet Packing
Heavy Goods Packing
Consulting
PACKING SOLUTION
Customs Packing : Export & Import customs clearance And plant, animal, quarantine etc
Vacuum Packing : Vacuum packing, Rust preventive Packing
Heavy Goods Packing: Bulk cargo, Project cargo, Heavy goods Packing/li>
Dangerous Goods : DG cargo packing and Heart-treatment Inspection